Enjoy the Ultimate Vaping Experience
We are an ethically-invested, socially-conscious, UAE based company with a focus on providing smokers with an alternative to tobacco through our vaping products. We make switching to vaping easy by offering a wide selection of authentic products and dedicated customer support.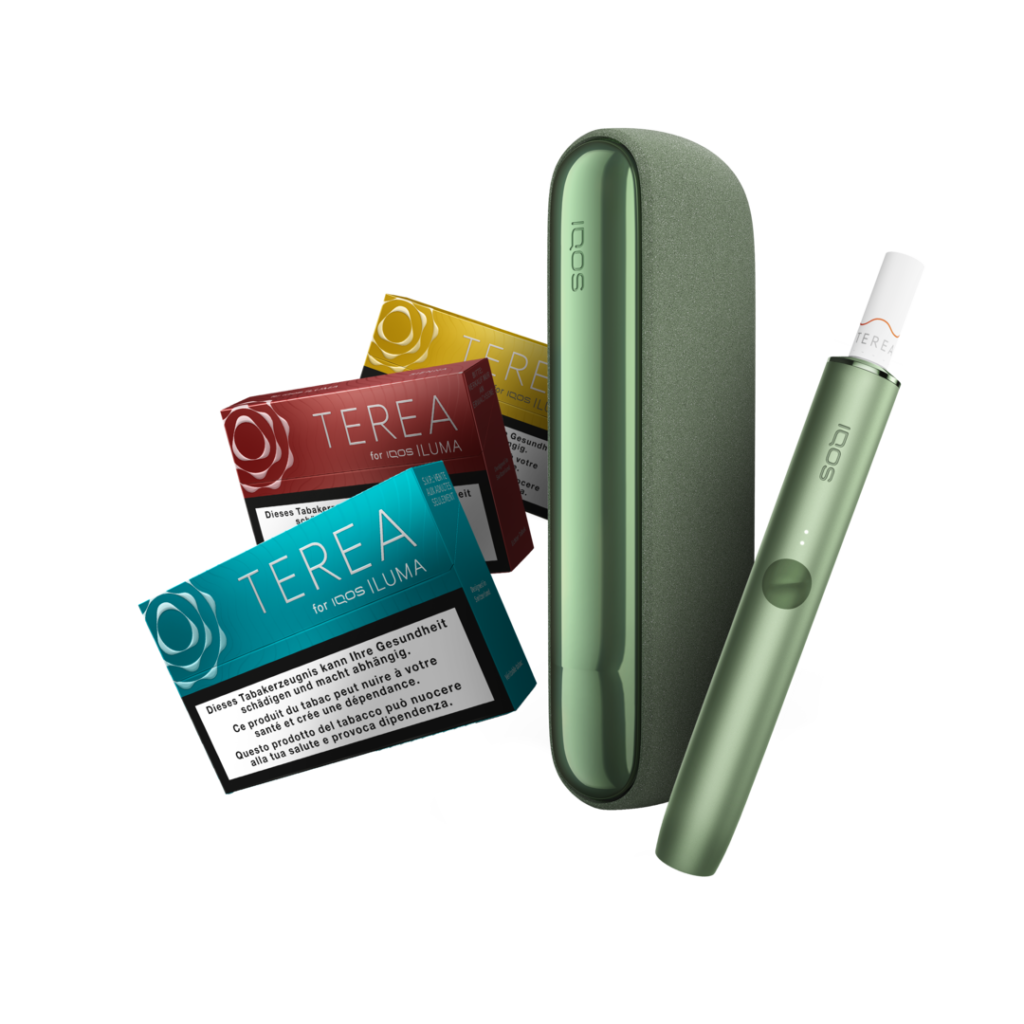 Premium Free Base E-Juices
Premium Disposable Vape Pods

We deliver all orders within Dubai on the same day, all other Emirates will be delivered the next day. Shopping for vape in Dubai has never been this easy. Visit our delivery terms page for more information

Our customer support is second to none. Our Customers rave about how we don't rest until every issue is solved to their satisfaction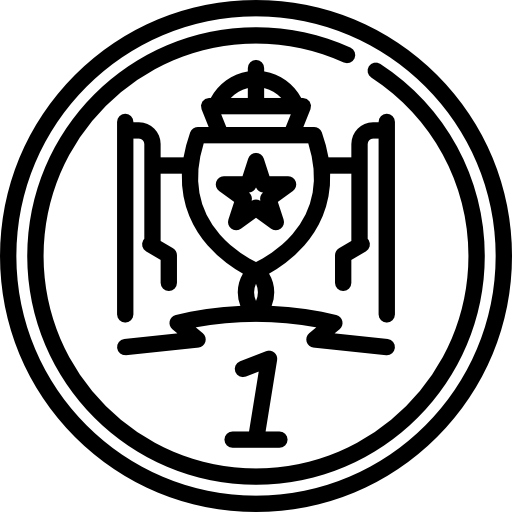 You can always be assured that our products are Brand original that is our guarantee. If it doesn't pass our high standards tests then we don't sell it. 100% Satisfaction guaranteed
Real talk from our real customers
Our best customers, they don't just come back, they don't simply recommend you, they insist that their friends do business with you.
I just can't recommend VapeKing enough. I have tried all of the fruit flavours, and they were all authentic. No matter what the question they have answers to my queries. Easy to contact.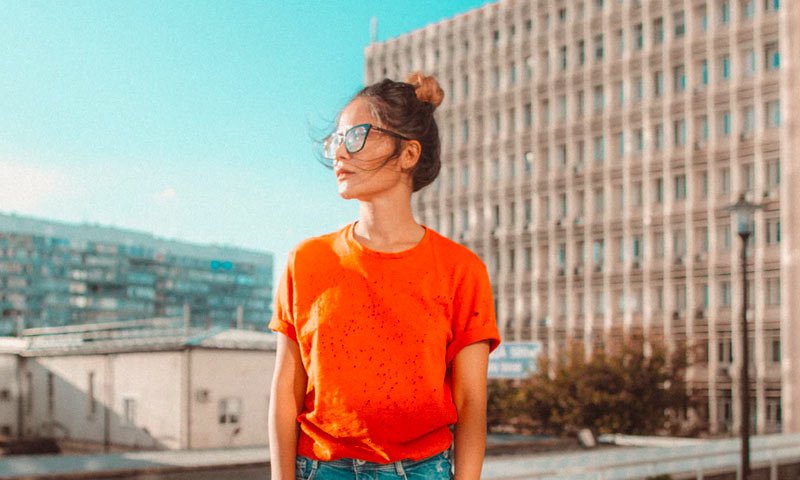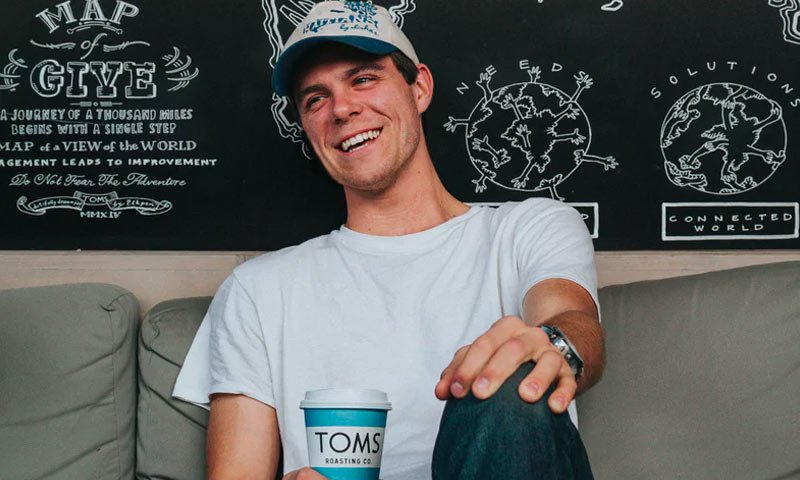 Every order from VapeKing has been an amazing experience. Their site provides lots of detail so I know exactly what I'm getting and with chat they deliver, it was just outstanding. I needed to swap an item for a different one and they arranged everything for me within 24 hours.

SMOK's Latest Design SCAR-18 at 25% off for one week only. Don't miss out on this incredible deal!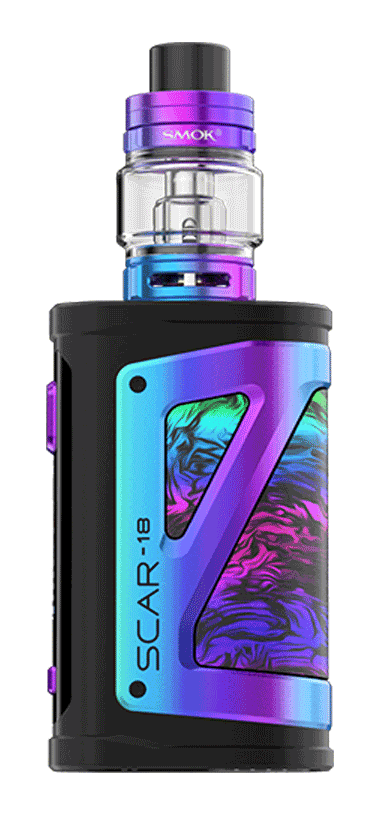 We pick the very best so you can be assured of the quality. There can be no compromises when it comes to materials, ease of use, replacement accessories, and durability.